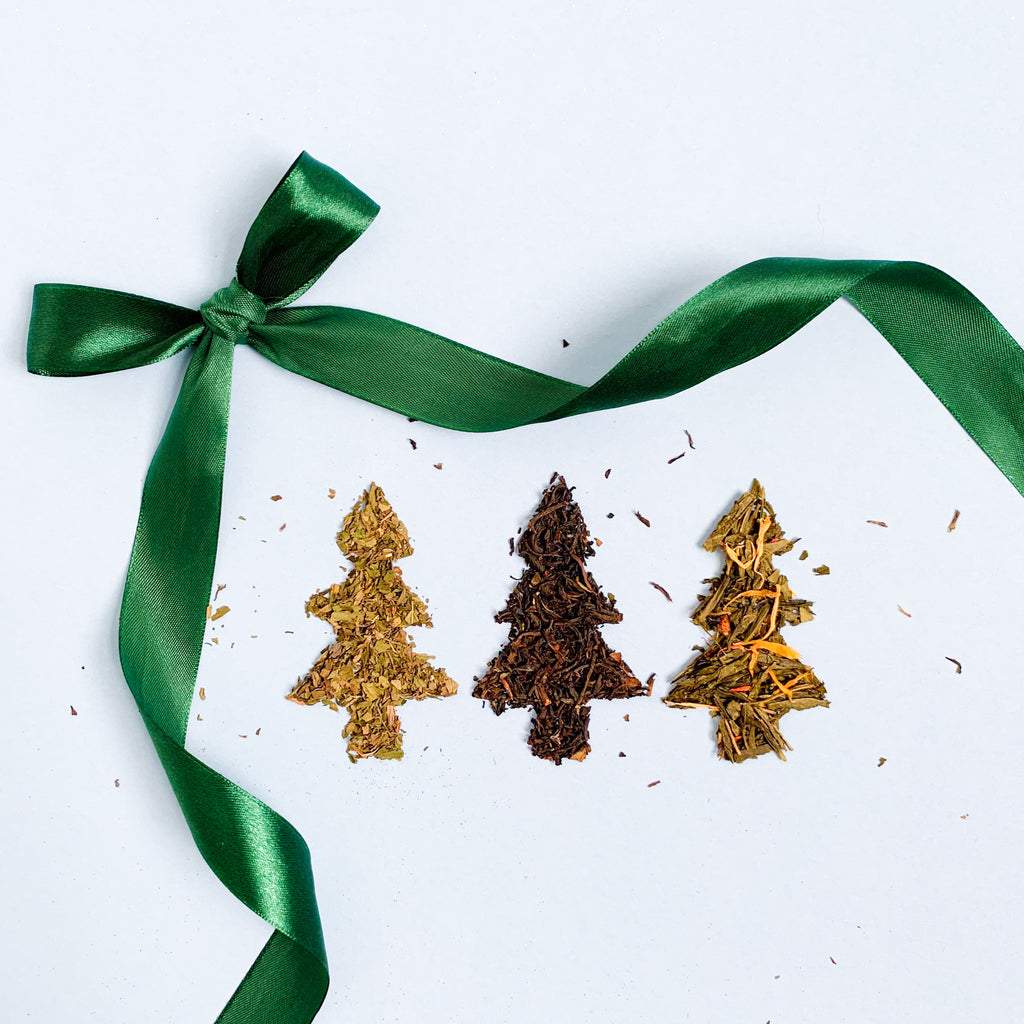 Sloane Gift Guide - Part 2: Gifting Bulk Tea
While our Signature Caddies and Sachet Boxes tend to be the most obvious Sloane gifts, don't count out our bulk collections. Unsure what bulk tea to select for whom? Scroll down for a bulk breakdown!
Loose Leaf Pouches
Our Loose Leaf Pouch offers the luxury of loose leaf tea in our largest format available. Our bulk loose leaf is packaged in resealable pouches to help maximize the freshness of the tea until your last cup. This is the most cost effective option with the widest variety of flavours available. Loose Leaf Pouches are ideal for the tea devoTEA. Someone who loves the ritual of preparing their tea and savours multiple cups or pots of tea throughout the day. 
50 Sachet Pouch
Our 50 Sachet Pouch offers the luxury of loose leaf tea in the most convenient way possible. Each sachet is pre-filled with a calibrated amount of tea and it's pyramid shape allows for the most optimal flow of ingredients. Ideal for someone who doesn't compromise on quality, but also doesn't want to fuss too much with their tea, they just want to get to sipping! They value consistency and the guarantee that their tea will taste the same, every day. 
70 Sachet Envelopes
Our individually wrapped Sachet Envelopes feature a single biodegradable pyramid sachet enclosed in its own luxury envelope, complete with tasting notes and steeping instructions. Ideal for someone who enjoys tea on-the-go and likely keeps a few envelopes in their purse, travel bag, desk drawer, and tea cupboard. For the tea advocate who must have their tea wherever they go, along with the ability to give their friends an envelope or two to try too!