TEA SOURCED DIRECT FROM TEA GARDENS
We are dedicated to bringing you the pinnacle of quality. Our direct trade relationship with farmers in producing regions gives you access to the season's best crops and freshest ingredients while ensuring the quality and sustainability of our supply chain. We bypass the many layers of transaction that tea usually undergoes and minimize the time it takes to get the tea from the garden directly to you, to go from "crop to cup".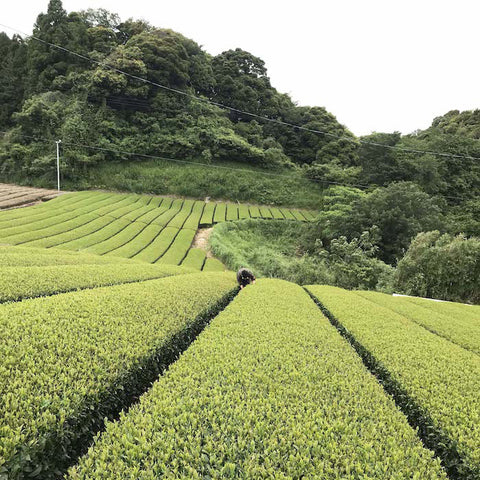 HAND BLENDED IN SMALL BATCHES
Tea has an inherent sense of place. Understanding the crops and seasonal nuances in each region is fundamental in our search for premium teas. Our teas are meticulously hand blended in small batches with a focus on freshness and purity. We focus on the principles of top, heart and base notes to enable us to understand the nuances of each ingredient we are working with.
TEA CONTINUALLY CUPPED FOR QUALITY
To deliver on our promise of exceptional quality, all Sloane Fine Teas are blended locally in our nut-free, organic and kosher certified facility, ensuring an incredibly high level of quality control. Our teas undergo regular cupping and are assessed for balance of flavour, brightness of colour and overall freshness. It is how we gauge new flushes (harvests) of tea in order to ensure that quality is never compromised.