MICROGROUND TEA
Enjoy cafe quality tea lattes at home with our new Microground Tea collection. Our Microground Tea is manufactured from premium quality raw ingredients. It dissolves in milk and non-dairy alternatives effortlessly and completely, giving you an instant tea latte. Each blend is all natural and sugar free, and allows you to replicate cafe favourites including Chai Tea Lattes, London Fogs, and Golden Milk Lattes. Add 1 teaspoon of Microground Tea to 12oz of milk or non-dairy alternative. Warm on medium heat and whisk rigorously. With a milk frother, add milk and Microground Tea and heat using the latte whisk.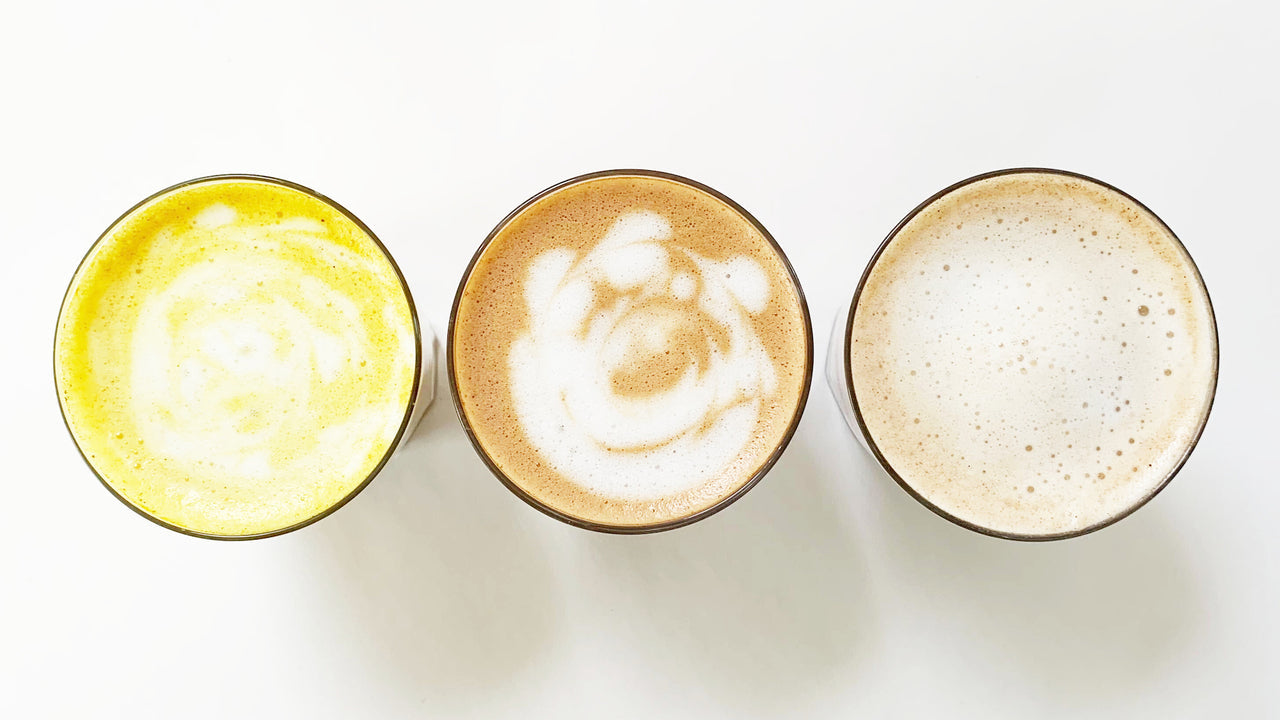 Shop Collection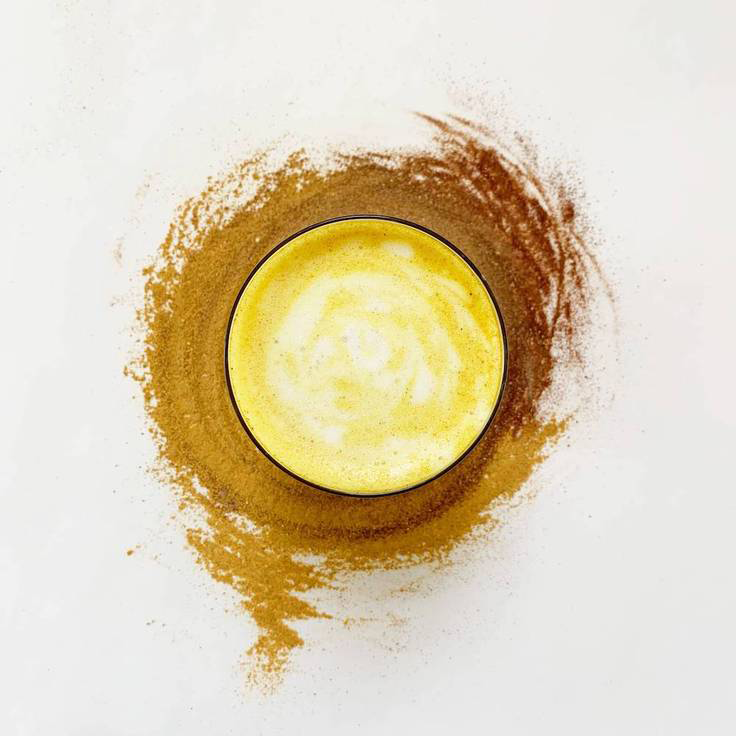 The logical evolution of the Golden Milk Latte. Balanced and clean. A caffeine free, nutrient rich nod to the spicy black tea based.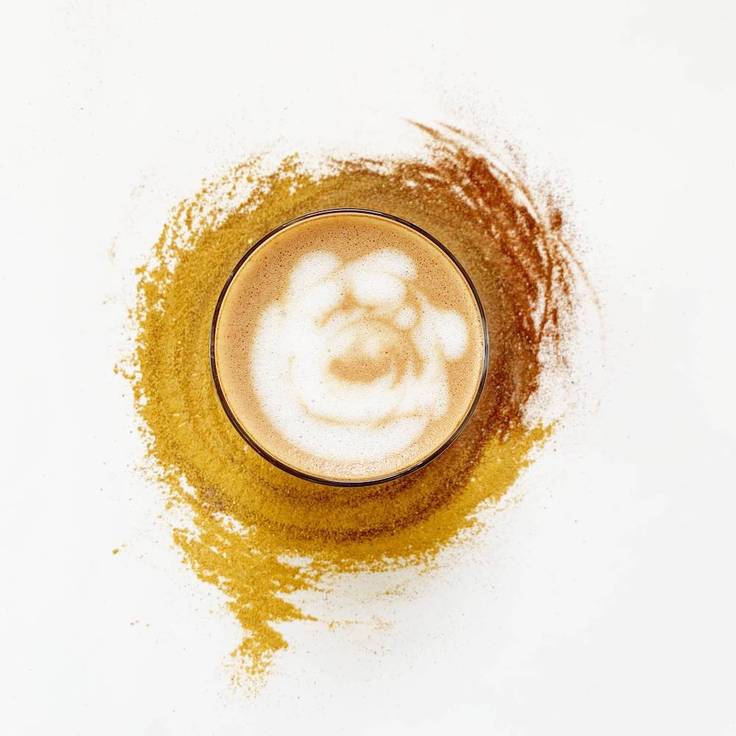 Heavenly Cream evolved. Reacquaint yourself with our most beloved blend as a tea latte. The perfect base for London Fogs.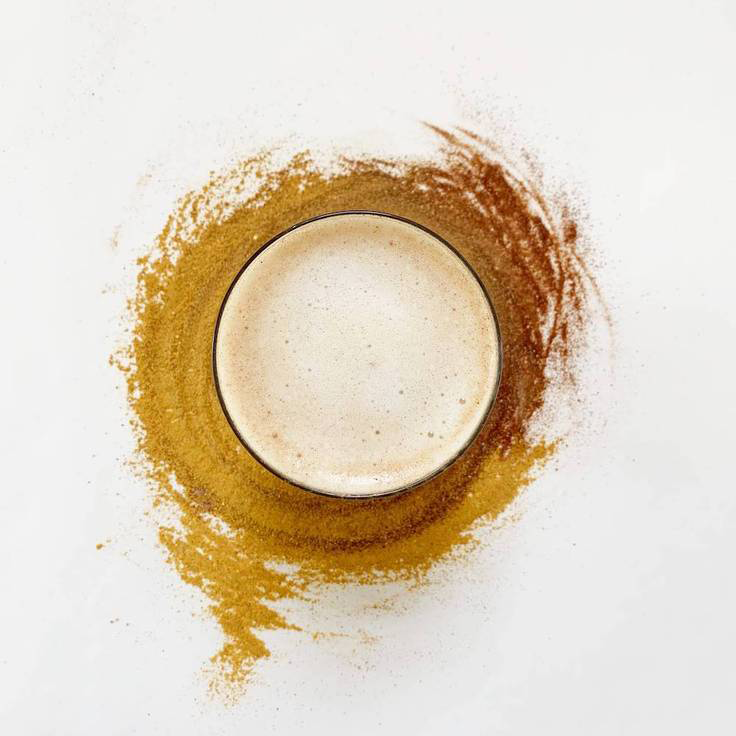 Strip down your Chai Tea Latte with our Masala Chai Classic Microground Tea. Enjoy the authentic spice notes and creamy richness.